UPPNZ products are made from 100% recycled cardboard to produce sustainable products. All products come in various sizes and strengths. Contact us with any questions or to request a quote. Minimum order quantities apply.
CornerBoards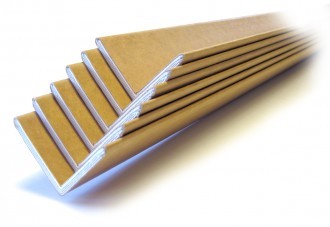 UPPNZ's CornerBoard protects edges and provides added stacking strength and torsional stiffness. CornerBoards come in various sizes, lengths and strengths.
UPPNZ can supply CornerBoards that meet your industry's standards. Contact us with your requirements, and we will be happy to provide you with a quote.
The Box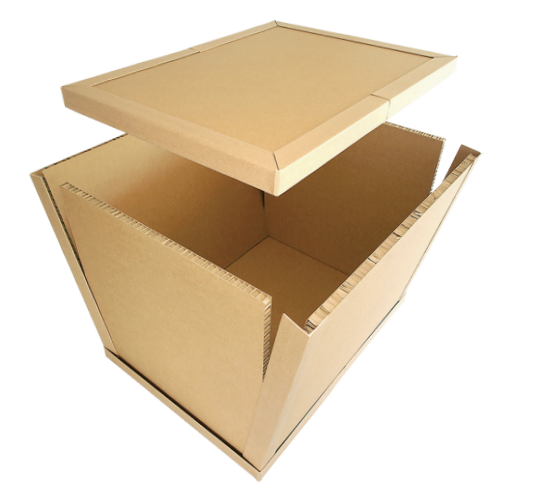 The Box is ideal for transporting your light or heavy products safely to their destination. The Box is a robust packaging solution made from 100% recycled materials. Strong, reusable and ecofriendly.
The Box is an excellent export box and an alternative to heavy wooden or plywood boxes. It needs no treatment like wood, and you will benefit from savings in handling, material and freight costs.